Our Legacy Society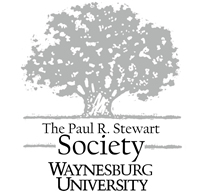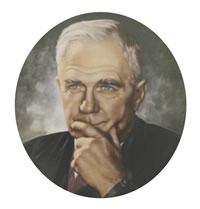 Waynesburg University formed the Paul R. Stewart Society in 1992 to further the example "Prexy" set for thousands of graduates. Continuing to expect high standards from each student and graduate, the Paul R. Stewart Society invites like-minded individuals to share the vision of a secure Waynesburg University. The Paul R. Stewart Society honors the thoughtful generosity of those alumni and friends who have remembered Waynesburg in their wills, in their estate plans, or through another planned gift. These friends and alumni are securing the long-term growth and financial stability of the institution for generations of students to come, ultimately fulfilling "Prexy" Stewart's mission for his beloved Waynesburg.
Requirements for Membership:
To become a member of the Paul R. Stewart Society, one or more of the following must apply:
Provide for the University through your will
Establish a charitable gift annuity benefiting the University
Name the university as a beneficiary in a retirement plan
Use our request for information form to get more information.